About Fullerton Drone Lab
Established in 2018, the Fullerton Drone Lab seeks to train students in drone technology and operations while also helping train them to be smarter and safer pilots. The program helps prepare students for careers in a variety of fields utilizing drones.
The Fullerton Drone Lab not only teaches students to become better and safer pilots, but it also teaches them the many application of drones in various industries. Students from all industry sectors can learn how drones can help enhance their workplace, while learning to be safer in the skies. The program is recognized by the FAA as part of its Collegiate Training Initiative. It is a certified Service Provider by the Association for Uncrewed Vehicle Systems international. It also receive certification by ASTM International as a Certified Training Provider.
FAA UAS-Collegiate Training Initiative
AUVSI Top Service Provider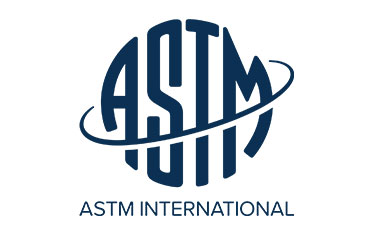 UAS Approved Training Provider
Fullerton Drone Lab Applications:
Infrastructure Inspection
Administration of Justice/Public safety
Physical Education / Athletics
The Fullerton Drone Lab focuses on three core areas
Piloting
Training students to become smarter and safer pilots of small unmanned aerial systems (sUAS) and preparing them for the Federal Aviation Administration's Part 107 certification exam. Further training consists of pilot training to standards established by the National institute of Standards and Technology (NIST) and certification by the Association for Unmanned Vehicle Systems International's Trusted Operator Program.
Manufacturing
Engineering, designing, building, programming, and testing new autonomous systems to address issues in today's world is what students will do in this area. Drones can be aerial, submersible, or terrestrial in their design. Students will learn hands-on development and theoretical principles in our multidisciplinary programs.
Application
Drones are used in a wide range of fields and have a wide variety of applications. Students in the program will learn how to apply drones and autonomous systems in different career uses. From agriculture and mapping to cinematography and public safety, and everywhere in between, students will learn the hands on applications of drones to develop new skills for tomorrow's workforce.
Our Faculty
Get in Contact
Have a question, or want to get in contact with our faculty? Click on the button below.